Product Description
Product Feactures
1. Can work with Φ200-260mm springs together
2. Optional electromagnetic brake available, for emergency or power failure cases to open the doors.
3. Easy installation, no need to use crown and adaptors.
4. The receiver is combined with the motor circuit together, using the transmitter to control the motor.
Transmitter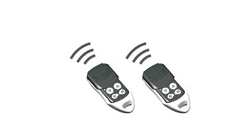 Specifications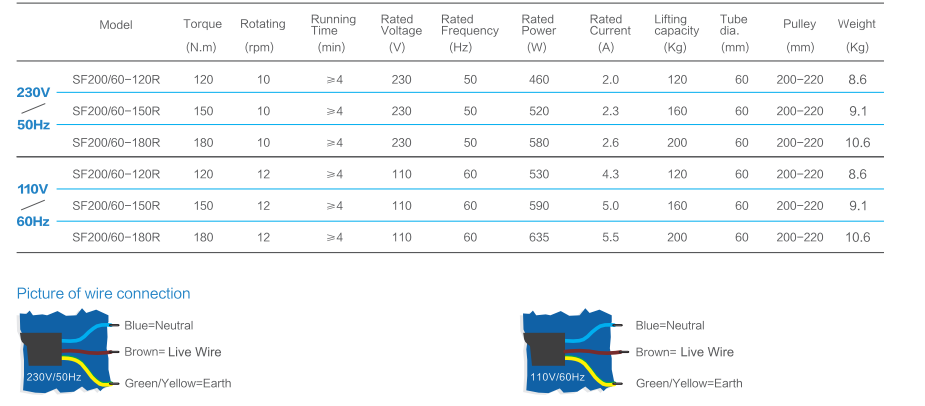 Remark: "200" means outside diamater. "60" means inside diamater .
"120" means Torque, "R" means built-in receiver