Product Description
Product Features
The appearance is elegant and symmetrical.
The front plates are easily assembled.
The switch contacts are made of high quality silver alloy material, which have a good
performance against electric arc and melt weld. The on-off operations exceed 40000 times.
The front plates are made of top grade environmental-protection PC material:
the clips of the socket are made of phosphor bronze, which has the character of good
electrical conductivity and lasting elasricity.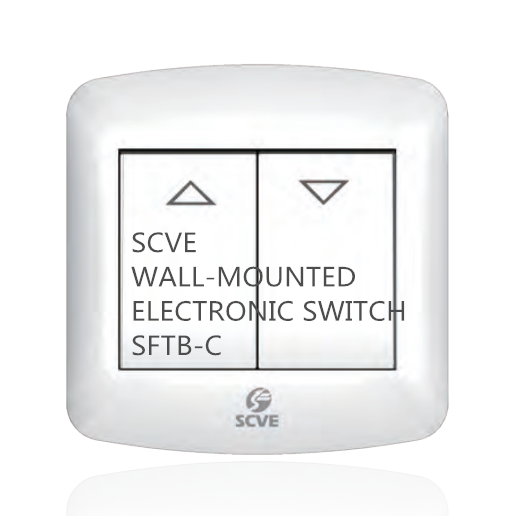 Model: SFTB-C
Can control 1 unit tubular motor
Rated Voltage:250Vac
Rated Current:10A
Dimension:80*80mm