Product Description
Product Features
The appearance breaks through the traditional design is symmetrical
and coordinated. The steady spring and rational gap make the sound
mild and the touch comfortable.
The switch contacts are made of environment-protection silver alloy material,
which enhance the degree of hardness and have a good performance against
electric arc and melt weld.
The front plates are made of top grade environmental-protection PC material;
which has the character of flame, resistant, anti-impact, undist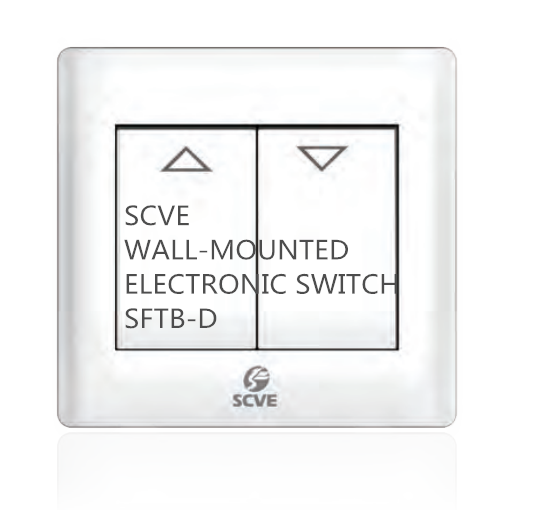 orted and color
unchanged,
The clips of the sockets are made of phosphor bronze, which have the character
of good electrical conductivity and lasting elasticity.
Model: SFTB-D
Can control 1 unit tubular motor
Rated Voltage: 250Vac
Rated Current: 10A
Dimension:80*80mm